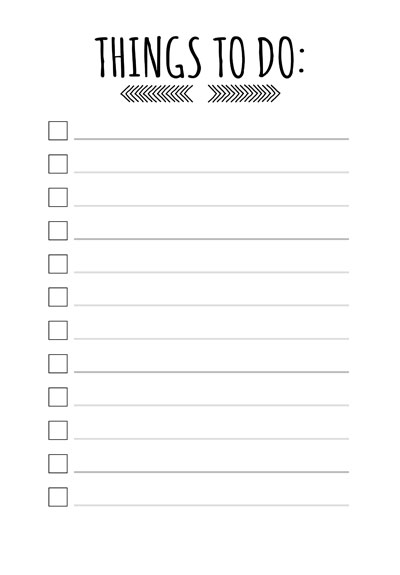 When you own a home, there is a never ending to-do list. What to fix, what to improve, and what to decorate. Our list is getting kind of long. Our short-term list currently includes:
1. New blinds for the living room, dining room, and the kids' bedrooms.
2. New thermostat - I really want to get the
Nest
!
3. New patio
4. Finish our son's closet
5. Finish decorating our son's bedroom
I love renovation projects but they can get expensive. Something so simple as setting up our son's room has turned into finding a leak in his closet and having to re-Sheetrock the closet due to the possibility of mold.
I would like to have these 5 projects finished by the end of the summer. Follow the progress of these projects on my blog!
What projects do you have coming up?