When we bought our home, we knew a kitchen renovation was going to happen somewhere down the line. Our kitchen had old white cabinets that wouldn't stay shut, an uneven vinyl floor, and a poor use of space. After using the kitchen over the past 3 years, the layout became extremely frustrating. There was only one wall of cabinets and the stove and fridge were located so far from the counter. Whenever I cut up vegetables or meat and needed to throw them into the pan on the stove, I would have to carry the cutting board across the room and a lot of times, things would fall off the cutting board and onto the floor.
The room was also extremely cold or hot depending on the season because there was no insulation behind the walls. We made some small changes to try to improve the space. We painted the walls, added a movable island next to the stove for more counter space, and installed peel and stick tile that looked a lot like wood. However, it was evident that the room needed an entire overhaul.
After finding out I was pregnant with twins, we decided that we needed to do this renovation as soon as possible before the babies arrive.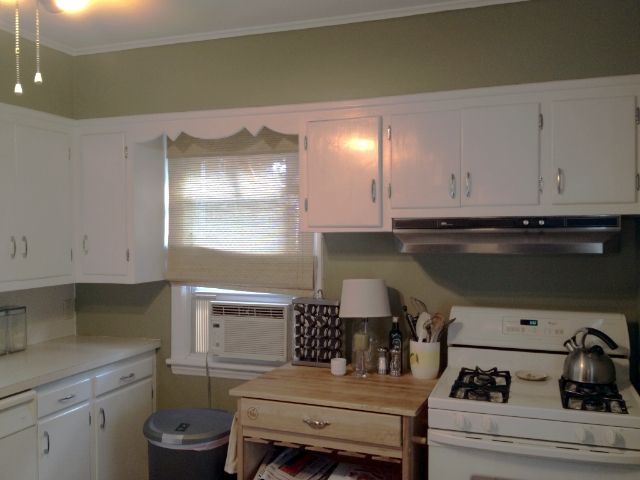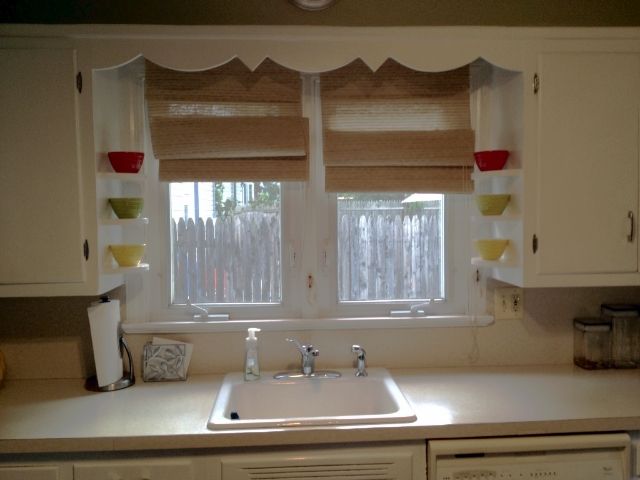 After the first day, the entire room was demolished. As you can see, we had no insulation.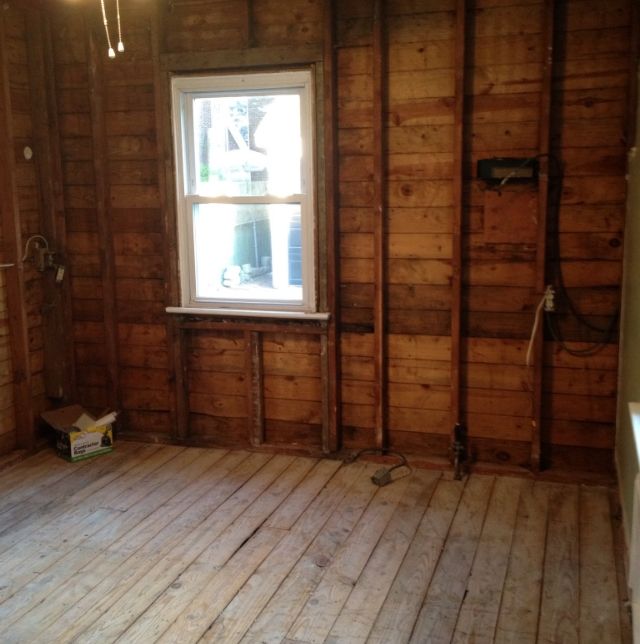 We are slowly making progress and I can't wait until the kitchen is finished! Have you ever gone through a kitchen renovation?