I just bought my ticket this afternoon. The jackpot is up to $640 million!! That's a crazy amount of money! Of course, everyone likes to discuss what they would do and here are my plans:
I'd donate money to North Shore Animal League. I adore dogs and I "oh" and "ah" over when I see them on the street like other people go crazy over babies. North Shore Animal League is the largest no-kill animal shelter and adoption organization located on Long Island and they do fantastic things to help rescue animals and give them loving homes.
I'd also give money to my parents since they have helped us so much to fix up our house in addition to being wonderful caring parents my entire life. They deserve to relax, retire, and have the house out east and a place in Manhattan like they've always wanted.
I would also give money to my best friend, my brother, and my in-laws.
Now onto the fun stuff...
I would purchase this home in Amagansett immediately and make it my primary residence:
I am 31 years old and have never owned a car. I would get a BMW M6 Convertible:
and a Black Range Rover: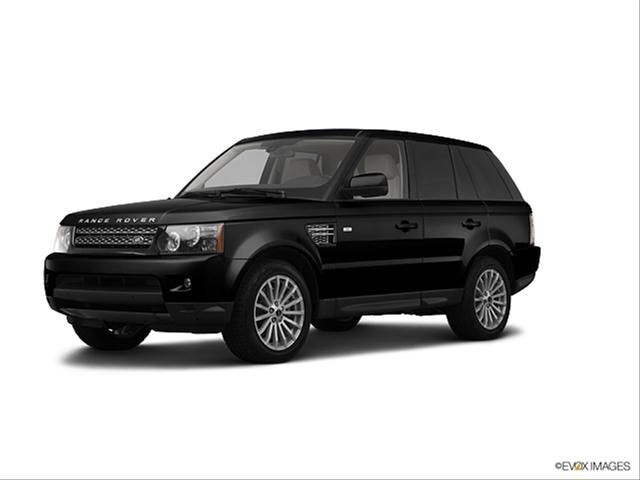 Even though I like my job and love my co-workers, I would quit my job and instead spend my time doing what I love and that is cooking. There is so much to learn and I am always so impressed with what the chefs are able to accomplish in the challenges on Top Chef. I would enroll in culinary school and focus on Italian cooking which is my favorite cuisine because of its comforting family style.
What would you do with your half a billion dollars?